Mandalorian Empire For Stellaris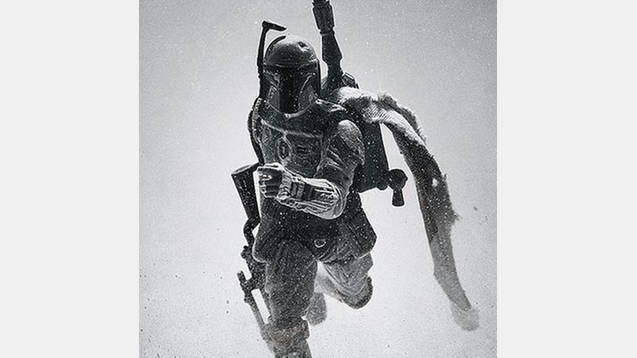 Mandalorian Empire For Stellaris
The Mandalorian Empire Mod
#11/14/16
I beleive I have fixed all of the bugs, please let me know if you find any
#NEW UPDATE 11/12/16
I have made it so you can now have faces and armors. I also polished up the hlemets and armors so they look better in game
There are
11 female armors
9 female helmets
8 male armors
11 male helmets
Along with portraits with no helmets for both males and females, you essentially have all of the human hair, except for the man bun and the longer male hair
There still may be a few bugs when it comes to the portraits but I wanted to get this rolled out, I will fix the bugs as I play the game with my mod enabled
#NEW UPDATE 11/02/16
I fixed the name list file as well, everything should now appear correct in the game
I added 13 helmets for males and females. I decided to completely cover the faces.
####
There are other great Mandalorian and Star Wars Mods on the workshop however none of them had animated portraits which led me on this journey.
Here is what this Mandalorian Mod Features:
– The Mandalorian Empire, non-playable by the AI
– 11 ANIMATED Mandalorian Armors, 6 male armors and 5 female armors (this is what started my project)
– Name list for ships and people
That's about it
There is no Empire Description in game, you can write your own
There still may be some bugs that need to be squashed, I will update along the way
I plan on adding more armors and armor colors in the future and polishing up some of the armors I put in the game. I will also add helmets, I wanted some variety in faces.
I may add a flag or two later. I have postponed playing the new DLC for the last two days to get this mod done and cannot wait any longer.
This is not meant to accurately reflect the Star Wars Mandalorian Cannon, this was primarily meant to add animated portraits to make the Mandalorians look pretty, since Stellaris is a pretty game, I was not a fan of static portraits. This mod was meant for my enjoyment of the game and I wanted to share it with the rest of the world.
I did borrow materials from other mods to create this, I feel credit is due where it is deserved because I could not have made this mod without their's. Please feel free to edit my mod and make your own changes to it as you see if for your own entertainment, if you decided to upload your changes to the workshop just give me some credit.
I hope you all enjoy!