Zerg For Stellaris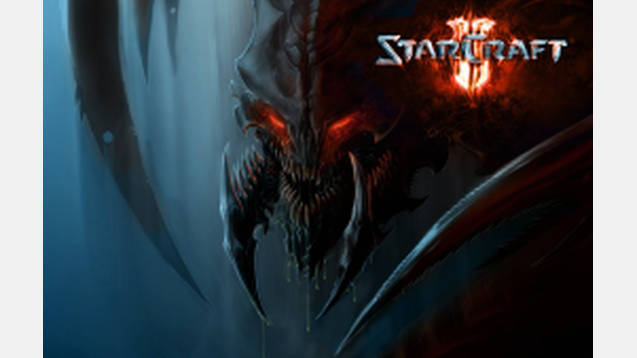 Zerg For Stellaris
Google Translate:
The mod adds a race zerg from StarCraft.
#####
What's done:
1) ready portraits.
2) Finish the city's image v 1.0
3) Ready flag.
######
What is planned:
In zerg I think to try to improve the look of the city, because it is not always harmoniously integrated.
Also planned Protoss and Traits.
Mod version: 1.0