AI rights for Egalitarian Empires For Stellaris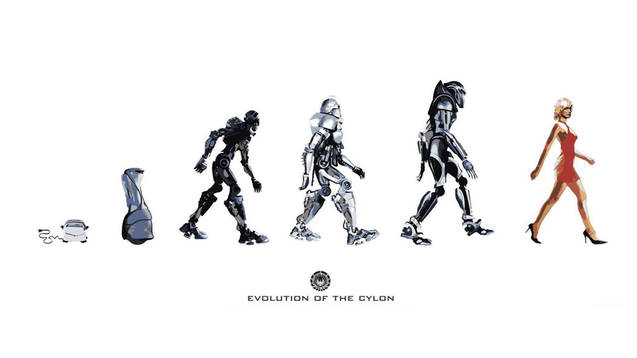 AI rights for Egalitarian Empires For Stellaris
Did it never bothered you that Egalitarian, the champion of individual rights and freedom would not be able to give sentient AI individual rights ?
Now you can !
The mod allow for egalitarian (fanatical or not) to give sentient AI equal rights, similar to materialist empires. Just like them, they need the synthetic technology to be able to give them rights. If you happen to conquer a more advanced empire (like a Fallen Empires) with synth, the policies will not be there, you need the tech (essentially the same thing as for materialists).
It doesn't do anything else. Faction attraction is the same.
*UPDATE : compatibility issue reduced to the minimum possible*
Compatibility :
-Will conflict with mods that edit the AI rights policies, and the Egalitarian ethic
-Is likely to conflict with mods that edit the entire ethic and policies file
Please report any issue, and give a thumb up if you like it !