Buildable Ancient Buildings For Stellaris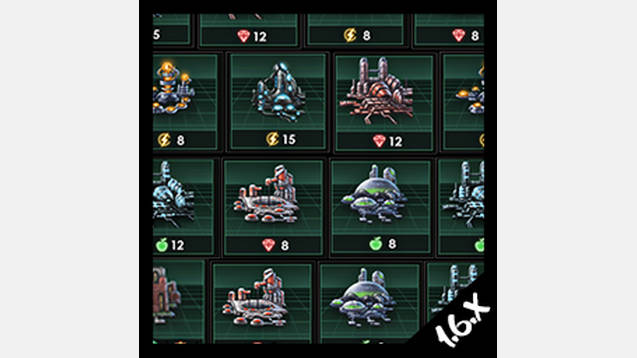 Buildable Ancient Buildings For Stellaris
Support me by rating this mod!
If you did not like my work then tell me how to improve it.
Buildable Ancient Buildings
This mod will allow you to upgrade your TIER V buildings into these "fallen empire" ancient buildings!
You can now place TIER V buildings on every world that you own + upgrade them to TIER VI (Ancient Buildings)
– This mod adds 4 new rare technologies: Illusionary Interface, Agri-Processing, Galactic Production and Self-Aware Data Collection.
– This mod adds 5 new common technologies that will be needed to research in order to unlock the technologies mentioned above. Names: Mineral Research, Artificial Minerals, Food Study, Food Replacements and Energy Overclocking.
– This mod unlocks 3 TIER V building upgrades after researching the right technologies: Dark Matter Power Plant, Agri Processing Complex and Autonomous Fabricators.
– This mod also adds 2 new custom buildings: the Planetary Database and the Enhanced Betharian Power Plant! You can upgrade your TIER IV labs into the Planetary Database ands place TIER IV labs on all your worlds! You can upgrade them to a planetary database on every world that you own! The Enhanced Betharian Power Plant will be unlocked once Illusionary Interface has been researched.
The output and upkeep is the same as the in-game building wich fallen and awakend empires have.
AI will also build these "Ancient Buildings"!
Translation Process
– English 100%
– German 100%
– French 100% By EwieFairy, also thanks to MrPintish for willing to translate.
– Russian 100% By XDemonR
– Spanish 100% By ENGRANAJE
– Polish 0%
– Portuegese 0%
Recommended/Supported Mods
You don't have to download these mods but they are supported by my mod.
– Survived Through Ages
Compatibility
Compatible with all DLC's! Not compatible with mods that change default buildings!
This mod will not break the buildings that Fallen Empires have, this mod does not overwrite the event_building
Supported Version 1.6.2
Compatible With Version 1.7.4
My New Mod! "War Sectors"