Better Human Name List Mod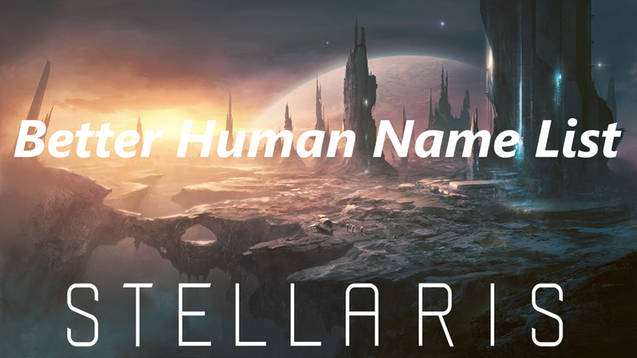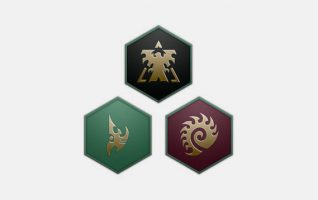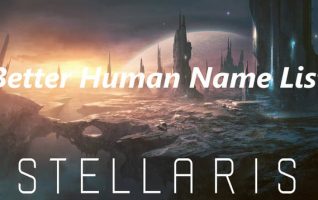 Better Human Name List Mod
This mod fixes some things in the human name list that I found odd and adds new language's names to the list as well.
Firstly, this mod fixes the European regnal names. Each languages' name list now uses first and last names, for both males and females*, taken from actual rulers from the countries which speak that given language. So you will no longer have an English queen with the name Fatima Romanov, instead you can get something like Elizabeth Tudor or any other combination of English names. This applies to all of the European name lists, original and new, and applies to the non-European name lists I have added as well.
Secondly this mod adds new languages' names to the human name list as well. The new languages are:
Swedish, Danish, Norwegian, Polish, Greek, Korean, Iranian and Mongolian
More languages will be continually added to this mod when I have the time to do so.
*When there were not enough female ruler names for a language I took standard female names to fill out the list.