No Space Monsters Mod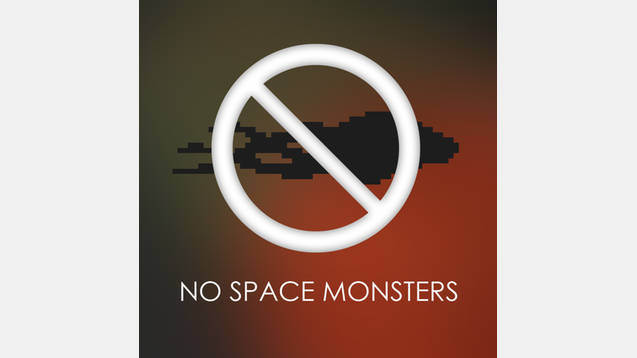 No Space Monsters Mod
Monsters? What monsters?
While I find space monsters/hostiles are a pretty interesting part of Stellaris, I do find it odd that there's no option to disable them when you start a game.
Enabling this mod will remove 'hostile' systems that would spawn space monsters/hostiles, ensuring the only space-born life you find can talk. Well, mostly.
What This Mod Does
REMOVES the system generation script that creates 'hostile' systems, ie. any systems which spawn/contain space monsters.
Compatibility
Mod is compatible with latest patch (1.1.0) and only affects initial game starts (map generation).
Compatible with any mod that does not modify system initializer files:
hostile_system_initializers.txt
Updates
7-6-16 – Updated mod for 1.1.0 (no changes).
21-5-16 – Updated mod for 1.0.3 (no changes).
Extra Points
It's important to note that this mod doesn't 'remove' the monsters from the game so much, but rather remove the script that creates the systems which would contain them. As such technically the technology and events are still in the game, they just shouldn't be accessible. I've only done minimal testing so far, so if you find anything odd let me know.
This mod removes ALL space monsters, not just the space whales and amoeba.
Additionally, this mod removes the 'guarded treasure' systems themselves. Certain groups of aliens defended tasty resources/worlds, which won't be in the game any longer.