Tier 1.5 Lasers: an Alternate Weapon Techs mod Stellaris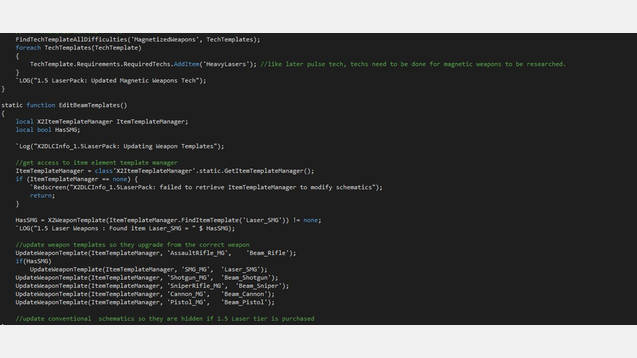 Tier 1.5 Lasers: an Alternate Weapon Techs mod Stellaris
Modifies Alternate Weapon Techs to fully slot in as a weapon tier that comes in between conventional and magnetic.
Heavy Lasers and Crystal Lens are now a requirement for Magnetized Weapons, extending the time required to fully upgrade tiers like LWS's Laser Pack does for Plasma.
(The reason I require all beam laser techs researched is so no weapons get left behind when you start upgrading to magnetic weapons, since otherwise you could potentially upgrade to mag weapons without having researched the prior laser weapons, and I'm not sure if the weapons will properly upgrade if you skip a tier.)
Also fixes the Beam Pistol's inventory image.