Babylon 5 Nations (discontinued, read desc for link) Stellaris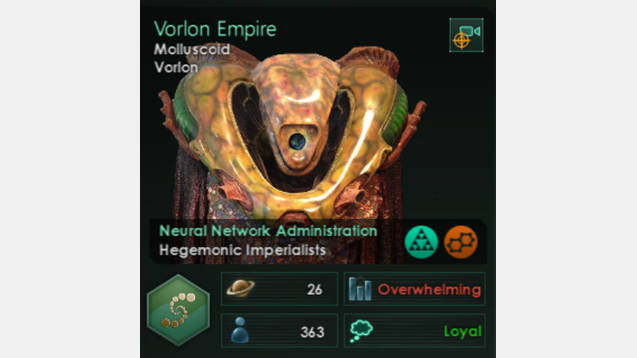 Babylon 5 Nations (discontinued, read desc for link) Stellaris
I do not have enough time to work on this mod anymore so SeeGee11 will carry the fire on.
Please unsubscribe from this mod and download new one.
There will be a lot of new content and he managed to get help from paradox community, so we would see this project bloom!