Xenon Sector – Race & Ship Only Mod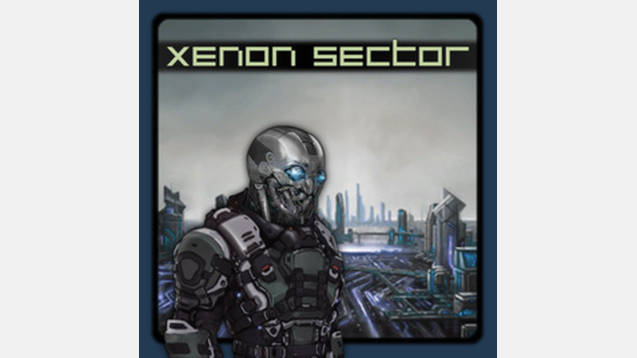 Xenon Sector – Race & Ship Only Mod
Howdy great peeps,
This mod is for if you like the Xenon Sector mod – created by the wonderful 'Di Crash',
but don't like the other changes it brings (which can conflict with other mods).
This purely only adds the race, name list, city & ship type.
I made this lite mod with the author's consent.