Interstellar Options – Kel-Azaan & Paridni Mod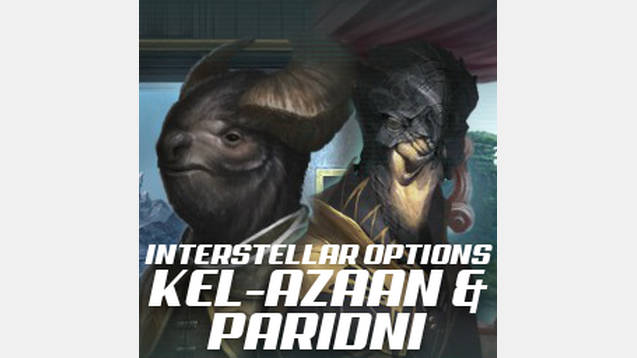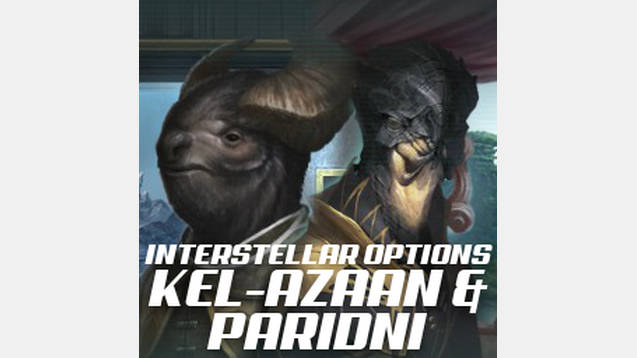 Interstellar Options – Kel-Azaan & Paridni Mod
This is a modular component in the "Interstellar Immersion" mod series. It has no dependencies and should be compatible with any other mod.
———————————————————-
"Interstellar Options – Kel-Azaan & Paridni" Core Features:
* Re-Enabled Stock Pre-Scripted Empires – Re-enabled 2 pre-scripted empires that were in the Stellaris game files but which were disabled when the game launched; these empires use all of the default settings originally assigned to them by the Stellaris devs, but their traits have been tweaked slightly to comply with the meta implemented in Stellaris 1.2
NOTE: This mod was created at the request of Steam user "King Tuna Sandvich". These empires are similar in depth to the other stock empires in Stellaris and do not meet the same standard of detail as other pre-scripted empires in this series.
———————————————————-
If you enjoy this mod, please give it an appropriate rating so others can find it more easily on the Workshop and enjoy it as well.
If you have a problem with this mod, leave a comment describing the issue and/or your suggestions.