X-MOD_lite For Stellaris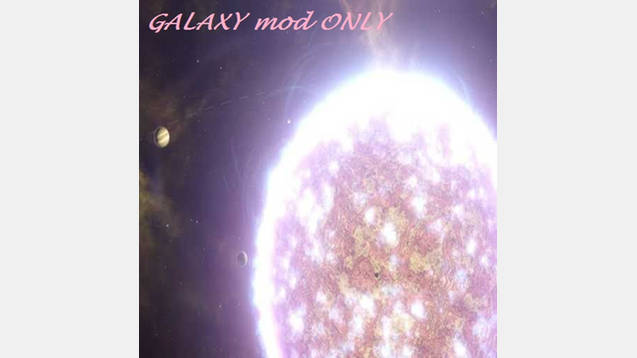 X-MOD_lite For Stellaris
24 nov. 2016 new UPDATE
– White, red Dwarfs system
– other (minor)
It's only have galaxy generation changes
fully work with new game, not with load save game.
– The generation system of the galaxy and solar systems has been reworked. Now it's like in a real galaxy, you can meet as small stars (the size like in original game), as stars in 5-10-30 times bigger. Also, there will be binary star systems in the galaxy, emerging systems of "protostars", etc.
– Leviathans' spawn has been changed. Now they are more common and each type can occur several times. (For example 3-6 dragons on a 1000-x map)
– The enclaves' stations are more common, they became significantly stronger and bigger in size (in 3-6 times)