Stellar Balance Stellaris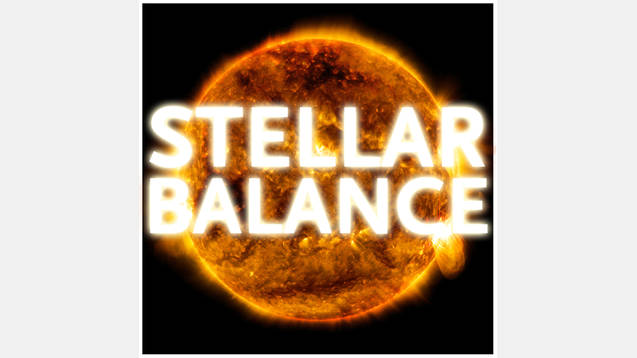 Stellar Balance Stellaris
Force stars, gas giants and astroids to produce resources like they should. We come to expect energy from fusion based stars as well as the gas giants which house great potential. Imagine constructing huge arrays of solar panels around stars, and collecting various gasses from planets to use as fuel and energy. Stellar Balance makes this a reality.
This is an adaptation and rebalancing of Stellar Energy. My version is balanced to work with the Stellaris base game, and has gone through numerous changes since then.
WHAT THIS MOD DOES
★ Stars (A, B, F, G, K and M) have a good chance to produce between 3 and 5 energy
★ Gas giants have a good chance to give energy as stars, along with small chances for research
★ Pulsars and Neutron stars have a slightly higher chance of producing neutronium
★ Black holes have a slightly better chance of producing dark matter and research
★ Astroids have a better chance at producing minerals
⛔ Note: There is always a chance a celestial body has no valuable resources
COMPATIBILITY
★ Works with 1.3.* (It's okay if it says it's out of date)
★ Since no base game files have been altered, SB should work with most other mods
NEW GAME?
⛔ Sadly you must start a new game if you wish to use this mod, even if you are updating to a newer version. The mod's code only runs once at the beginning of a game to give values to the planets and other space-things.