Networked AI Shipset Mod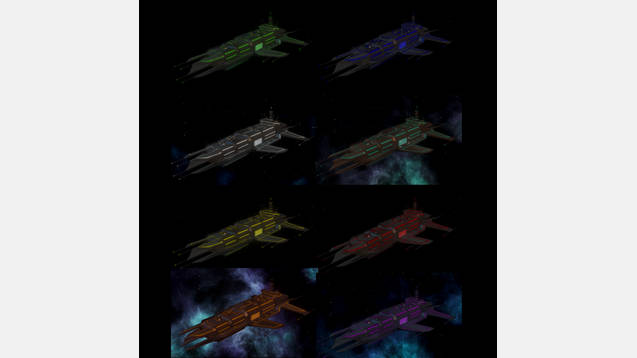 Networked AI Shipset Mod
updated for 1.7
The shipset standalone from my mod Networked Intelligence (there are also more pictures)
Adds new models for all vanilla ships and turrets.
"Adaptive Networked Ships" will use your flag color, the remaining 8 colors are fixed.
Compatibility
Compatibe with the original Networked Intelligence mod
Currently only for vanilla ship classes, all ship classes from other mods will have mammalian appearance.
I'll look into compatibility for Realistic Ships, ISB, NSC etc. when i have time for it.