Morjan Species For Stellaris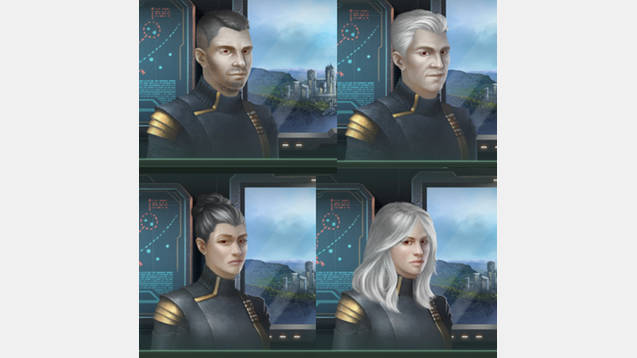 Morjan Species For Stellaris
This mods adds a new species-class. Pale-skinned, red-eyed humanoids with gray and white hair – Morjans. They come with 2 appearances for each gender, various hairstyles and also a whole variety of clothes for the leaders and the individual POPs on the planets to generate some diversity.
All necessary files are included in this mod and it should not interfere with other mods. It should also be compatible with achievements since it does not affect the checksum.
NOTICE: Due to changes with the Heinlein-patch I moved the Morjans form the mammalian-species tab to a completly new one to avoid any possible interference with other mods that might add a species. Originally I thought this was just a stop-gap-resolution but now, after extensive modding and testing, which all failed, I am forced to stick to this solution.
Current progress: Adding and testing some stuff, preparing for the 1.5 Banks patch.
Credits goes also to these mods and their creators because I used some of their files. This made this mod possible. Check them out! They are awesome!