Fallen Empire Ship Types Stellaris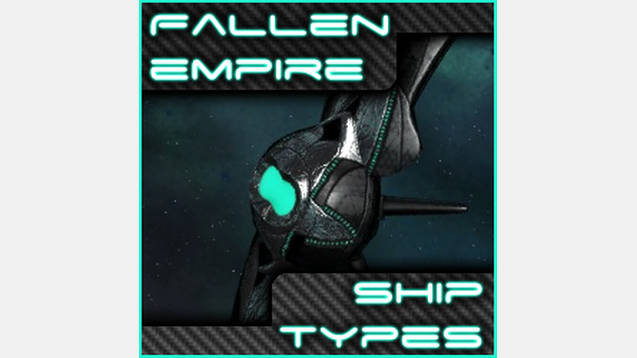 Fallen Empire Ship Types Stellaris
Version 1.01
Allows players to pick the Fallen Empire Ship Type when creating a new species.
Enjoy purging those filthy savages from your sexy superior ships.
Mod Features:
Adds the "Fallen Empire" ship type filled with new Fallen Empire themed ships and stations
Adds a new "Fallen Empire" city type
Only the black/green color scheme is included at the moment. Other color schemes may or may not come later.
Special Thanks
MrRaoul for allowing me to integrate his fantastic Fix for GUI and multiples ships/cities