More Traits For Stellaris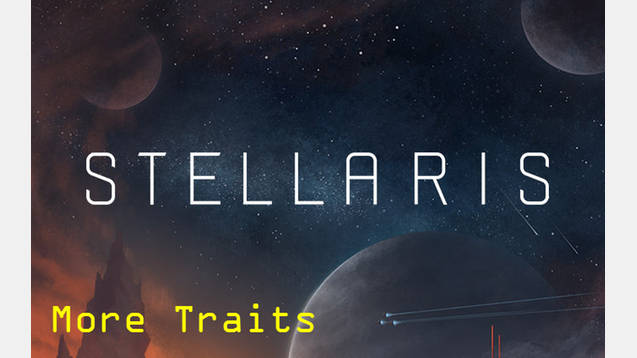 More Traits For Stellaris
This mod adds over 40 traits to the game and reworks a couple.
List of traits in the discussion section, please report any bugs in the bugs section it really helps out! ????
Also look out for any spelling mistakes, as my spelling is terrible.
Now compatible with most other trait mods!
Enjoy! ????