Kitsunemimi For Stellaris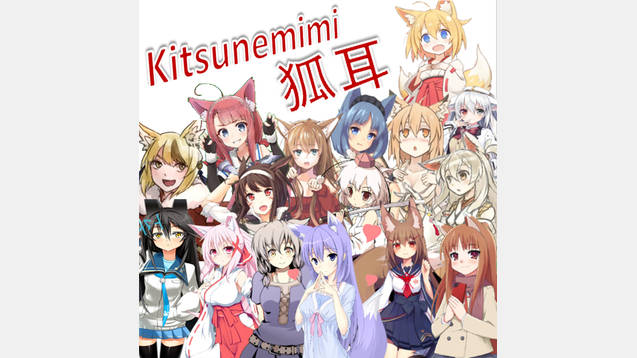 Kitsunemimi For Stellaris
Now you can take to the stars with your own fox girl empire. Now including cats and wolves.
Features
-36 total anime style portraits
-20 fox girls
-13 neko / cat girls
-3 wolf girls
-Randomized planet and species names
Information
All of them are located under the "Kemonomimi" species tab. The 3rd species with the wolf portrait includes a mixture of cats, foxes, and wolves.
If you have any issues, suggestions, or requests, please do not hestitate to ask.
Naming
Kemonomimi = Animal Ears
Kitsunemimi = Fox Ears
Nekomimi = Cat Ears
Ookamimi = Wolf Ears