Incognito Incognita Mod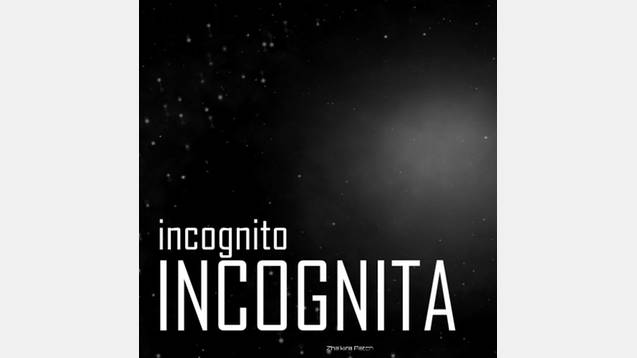 Incognito Incognita Mod
This simple mod edits the "Terra Incognita" effect (aka Fog of War) so that it isn't so bright or opaque. The most prominent effect of unexplored space is now the desaturation.
This should be compatible with just about anything, only the shader file is modified. It is safe to add/remove at will with no effect on save games and it's very likely that it will continue to function through updates even if I don't update the version number.
** The thin border shown in the first screenshot is not included in this mod.