Black Hole Ringworld Mod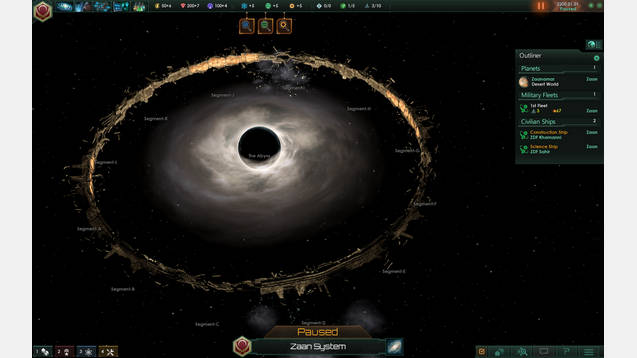 Black Hole Ringworld Mod
This is a unique starting system for your race consisting of a black hole called The Abyss surrounded by a destroyed ringworld. Your planet orbits a small K-class star outside the asteroid belt consisting of the junk left over from construction.
NOTES:
This start is mostly intended for the purpose of rebuilding the ringworld. This is not doable in the vanilla game, currently.
Also note: if you use a rescale mod, just open up commonsolar_system_initializersblack_hole_ringworld.txt and change "change orbit = 45" to a smaller number. Try 30 at first. That usually works.
I'm not going to upload a different version of this mod for rescaling as the fix is really really easy.