Astro's Ascension Perks Mod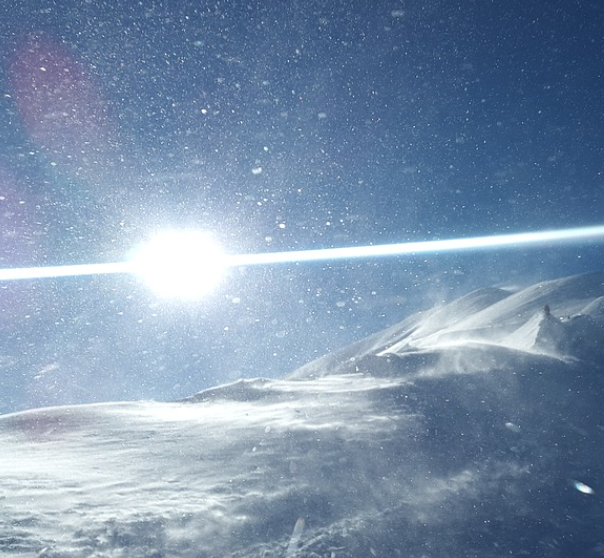 Astro's Ascension Perks Mod
This mod adds extra ascension perks to the game. NOTE: This mod is intended to be used along with mods that increase the number of traditions.
Specifically, the following ascension perks have been added:
– Superior State Apparatus (+2 civics, +2 influence, more max influence)
– Supremacy Over Nature (automatically removes all blockers)
– Precursor Production (allows to build precursor mines, farms, etc.)
– Faster Than FTL (various speed increases depending on your FTL)
– Synthetic Assimilation (can assimilate biological species into synthetics)
– Many Minds, One Voice (can increase planet output/happiness, and use psychic armies with special powers)
Finally, the mod allows for 20 maximum ascension perks, and includes a repeatable tech (4x) to gain a new ascension perk.
Compatibility:
– NGameplayASCENSION_PERKS_SLOTS was set to 21 in a defines file
Known Issues / Future Improvements:
– None
Credits / Inspirations:
This mod is a combination of some or all of the features of the below mods, plus some changes of my own, then tweaked to ensure compatibility. So, a HUGE thanks to the following modders:
– Transcendant Ascendance by Saibak
– Additional Ascension Perks by Sazz & Kobato
– Additional Traditions by Meltup
Updates:
20170613: Reduced the amount of Unity required for traditions. Gives enough starting Unity to finish the first Tradition.
20170622: Tweaked the Unity variables to modify the amount needed to gain Traditions.