Asari Republics – Mass Effect Mod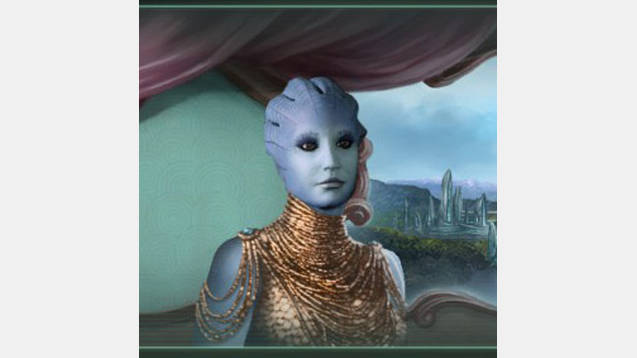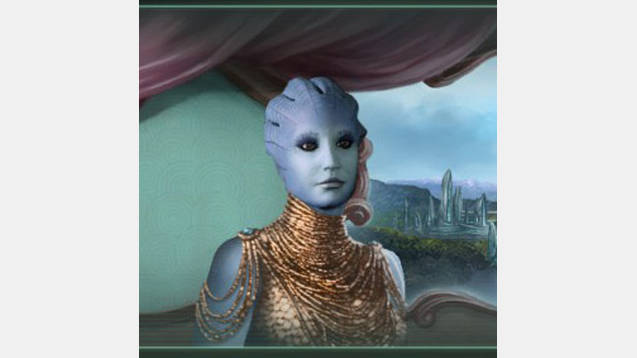 Asari Republics – Mass Effect Mod
–Consider unsupported. I haven't touched Stellaris in months, nor do I have the time to do so. Feel free to pull mod apart and use and update as you please. Comment here with a link so I can get a bit of joy from it if you do.–
—Updated w/ /slightly/ animated portrait and clothing selector—
—Rewrote mod files using Salarian base, I hope this will fix some issues—
—Restructured name lists to match PDX vanilla mono-gender races, no more name duplicates for "men"/"women" will hopefully fix a couple things—
This is a first attempt at a mod to introduce the Asari from Mass Effect into Stellaris.
It includes a species description, as well as themed leader (ancient Greek themed) and planet names (taken from the Mass Effect wiki). Custom portraits use idle animations and clothing from human female. I don't know how to use maya, so I can't add my own.
Uses human clothing options, a couple options have higher necks and look odd, so I disabled those for the pops.
Ethos:
Fanatic Xenophile – Asari look down on those who mate with their own species.
Spiritualist
Government:
Theocratic Republic – Asari are governed by republics, strongly influenced by Asari Matriarchs.
Traits:
Venerable – Asari are famed for incredible life-spans
Slow Breeders – Though living an extraordinary long time, Asari don't typically have many more children than shorter lived humans,
Weak – The Asari do have infamous elite squads, but these are very small in number and most Asari are not physically powerful.