Interesting Hyperlanes For Stellaris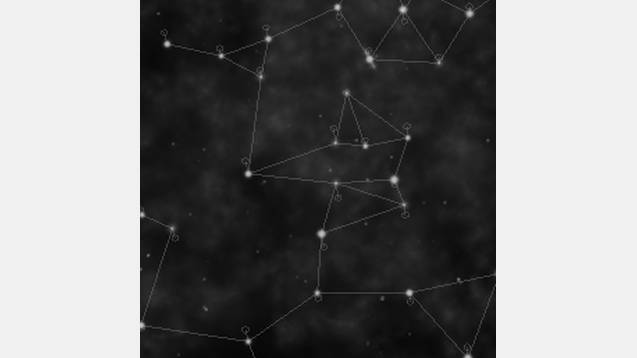 Interesting Hyperlanes For Stellaris
Tweaks hyperlane generation settings, when creating a new game:
Remove 50% of the longest hyperlanes (default is 20%).
Maximum distance of lane removal at 99 stars (default is 30).
At most 3 hyperlanes to a star (currently unchanged from default).
These changed settings cause a less connected (with more chokepoints) hyperlane map to be created.
Intended to be used with FTL restricted to Hyperdrives.