Ticking Warscore Mod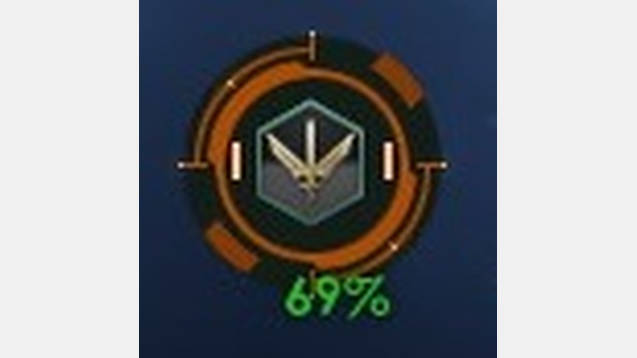 Ticking Warscore Mod
Recent Changes
Updated for 1.6
Description
A small mod that adds ticking warscore to the following wargoals:
* Cede Planet
* Liberate Planet
* Cleanse Planet
* Dismantle Habitat
* Make Tributary
* Make Protectorate
* Vassalize
* Artificial Intelligence Ban
* Stop Atrocities
* Open Borders
* Humiliate
* Dismantle Frontier Outpost
* Total Victory
For the wargoals that operate on planets, you will gain 0.5 warscore a month as long as you occupy the planet or habitat in question. Make Tributary, Make Protectorate, and Vassalize will give 1 warscore a month once all the planets in the target empire have been occupied. AI Ban, Stop Atrocities, Open Borders, Humiliate, Dismantle Frontier Outpost, and Total Victory will give 1 warscore a month if you occupy the target empire's capital world. Multiple ticking wargoals will stack and will apply to both the attacker and the defender as long as the goals are met.
This also includes a slight balance change in that it's no longer more expensive to demand planets from an empire's Federation allies or their vassals.
This mod modifies the following files
00_misc_war_demands.txt
00_planetary_war_demands.txt
00_station_war_demands.txt
00_subject_war_demands.txt
00_special_war_demands.txt