Stellar Expansion – Genetics For Stellaris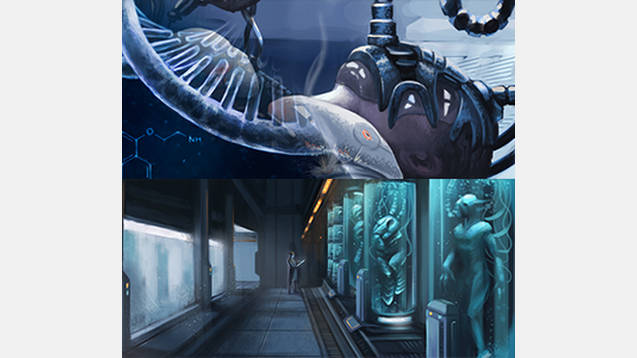 Stellar Expansion – Genetics For Stellaris
Stellar Expansion is NOT required.
It is simply compatible with this mod and designed to work alongside it.
This is a simple addon mod which adds a couple of technologies that play with Genetic Modification, adding some trait points, and reducing genetic modification cost.
Features
Repeatable technology which adds Trait Points for the purposes of Genetic Modification. (Up to 5 total.)
Repeatable technology which reduces the cost of Genetic Modification and increases Society Research Speed.
While not REQUIRED, theses mods are highly recommended:
CoFH UI – Species Mod Window
CoFH Tweaks – Increased Maximum Traits (9)
Localizations: English, Brazilian Portuguese, German, Russian.
NO VANILLA FILES ARE OVERWRITTEN.
If you like the mod, please give it a thumbs up! If you don't, please let me know what you don't like about it.
If you're interested in the bulk of my work, be sure to check out Stellar Expansion.