Stargate Emblems Pack Stellaris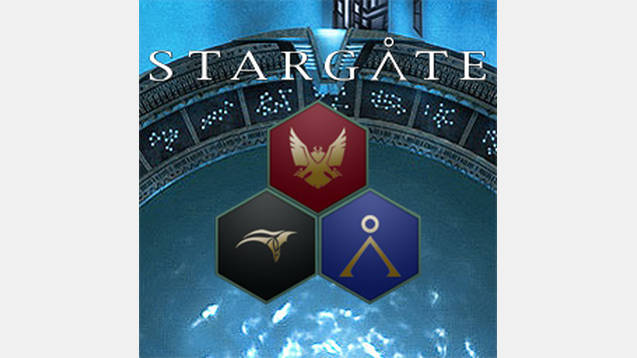 Stargate Emblems Pack Stellaris
Compatibility : v1.6.*, IronMan, Multiplayers, Achievements, Others mods
╠════════════════════ Featuring / Contient ════════════════════╣
> Emblems from Stargate.
> Emblems are both in Gold and Silver render.
> Emblèmes issus de Stargate.
> Emblèmes étant à la fois en version dorée et argentée.
> This collection is included in my Stand-Alone version untitled "Emblems : Sci-Fi & Others".
> Cette collection est présente dans ma version Stand-Alone intitulée "Emblems : Sci-Fi & Others".
╠═════════════════ Latest Updates / Dernière MAJ ═════════════════╣
> 16 July : Update regarding upscaling emblems ; emblem n°48 efited to DHD.
> 16 Juillet : MAJ concernant l'agrandissement des emblèmes ; emblème n°48 modifié vers DHD.
╠═════════════════════ Use in other mods ═════════════════════╣
> Mod support can be done in both English and French. Estimated response time: 1 hour to 1 day top !
> Le support du mod peut se faire en Anglais ou en Français. Temps de réponse estimé: 1 heure à 1 journée max !
╠═════════════════════ Use in other mods ═════════════════════╣
> Making Emblems is a long work so please, do not use this mod or part of this mod for another project without my approval.
> Créer des emblèmes constitue un travail long et fastidieux. En conséquence, merci de ne pas utiliser ce mod ou une partie de ce dernier pour un autre projet sans mon approbation.