SGM Warscore For Stellaris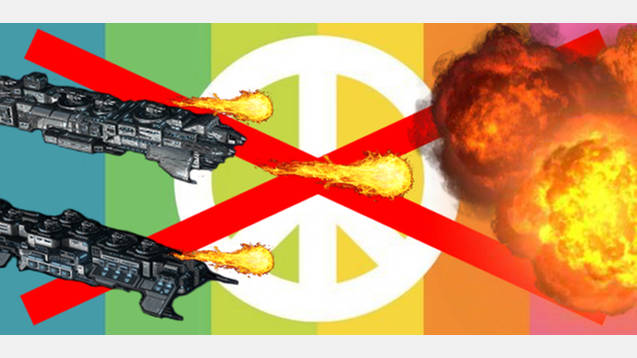 SGM Warscore For Stellaris
News
Updated for 1.6.x
Purpose
This mod is part of a series that tries to enable a different strategic playstyle for Stellaris. It complements the mechanics introduced by the linked mods, to allow for a faster gameplay with more challenging fleet action.
SGM Supply Lines
SGM Fleet Logistics
SGM Battle Survivors
Detailed Effects
The most significant change is the reduction of the enforced truce time to 5 years. This cuts down the (in my oppinion) boring waiting peroid enforced by the warscore system.
The second change is in the warscore calculation itself: Fleet battles are weighted much stronger and the minimum warscore value of a planet is increased, which should remove the need to sometimes occupy a quarter of the galaxy to achieve a miniscule wargoal.
Compatibility
This mod does not overwrite any core game files and should be compatible with all other mods, except those who overwrite the same defines and take higher alphabetical precedence.