SFFA – Scott's Flags For Stellaris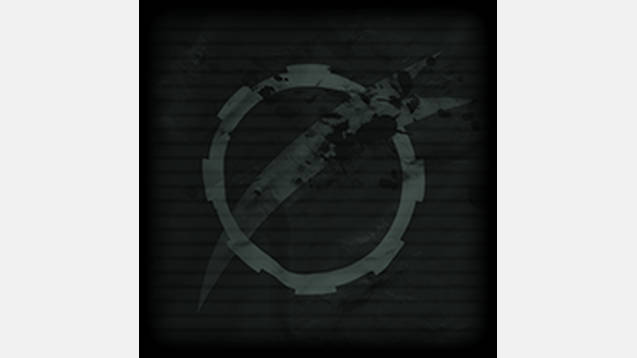 SFFA – Scott's Flags For Stellaris
This mod adds in symbols made by Scott from the SFFA mod. Scott's Flags are fan made flags for the star wars universe.
Compatibility Report
This mod is compatible with all other mods.
This mod is compatible with all save games.
This mod should be compatible with all future game updates.
Changelog
v1.0.0
Mod Released
Mod Use
This mod has special permission from the creator of the artwork, scott. I am fine with this work being used in any other mod but persmission is needed from the original artist.