Mon Emblem Pack Mod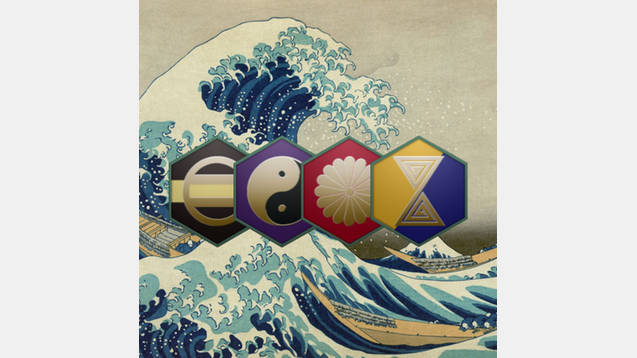 Mon Emblem Pack Mod
Mon are Japanese emblems used to decorate and identify an individual or family. There are more than 5000 different mons and virtually all modern Japanese families have a mon.
This pack contains 77 of them, enjoy!
Compatibility
Compatible with Ironman mode and achievements.
Compatible with 1.*
For added flavour, the mod allows the IA to use these emblems. If you disable the mod, the empires in the saves that used them will have an empty flag.
Consider using my other emblem packs and the default emblem disabler for a more custom experience.
Source images for the emblems from wikimedia commons, mon are public domain.