Military Power Fix Stellaris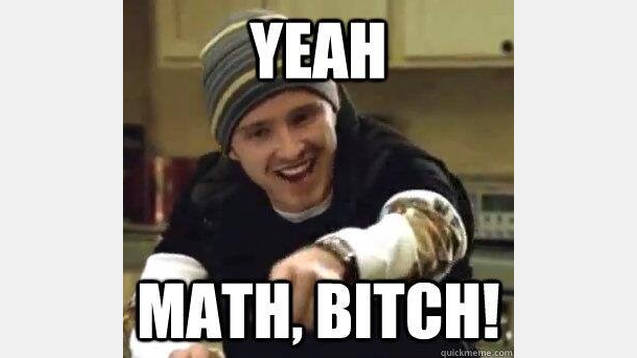 Military Power Fix Stellaris
TLDR
Paradox sucks at math. The more you make your ships bigger or better, the more the game overrates them in Military Power, to the point where Battleships may be rated 3 times more powerful than they actually are, in comparison to Corvettes. This mod changes the single value responsible for this and then a few other related values.
Compatibility
Updated for 1.6
Save game compatible and 100% compatible with anything that doesnt change the entire defines.txt, which no mod ever should. Most likely not achievement compatible.
Complete Changelog
MILITARY_POWER_EXPONENT = 0.75, changed to 0.55
This number is the main issue and has a huge effect. for an explanation see long story.
MILITARY_POWER_SCALE = 0.1 changed to 1.0
This just scales the result, so I multiplied it by 10. This is to get the values back to a more vanilla range, as the game expects certain values to trigger end game crises.
MILITARY_POWER_SPACEPORT_BASE_MULT = 0.8 changed to 1.6
Attempt to balance spaceports which aren't calculated properly because they get a ton of armor which is ignored in the formula. So they were severely underrated.
MILITARY_POWER_SPACEPORT_LEVEL_MULT = -0.05 changed to 0.00
See above.