Mass Effect Soundtrack – Action pack Stellaris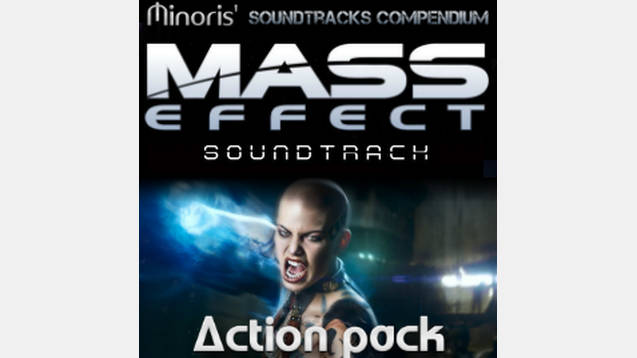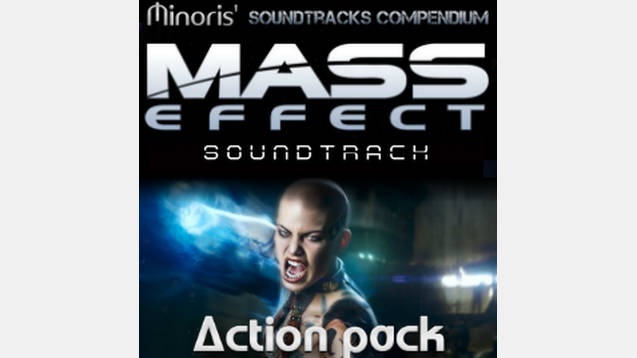 Mass Effect Soundtrack – Action pack Stellaris
The Mass Effect Soundtrack mods add carefully chosen music tracks into Stellaris, without replacing the original soundtrack and hopefully blend in as much as possible.
This mod comes in three variety. The Action pack is all about action… and clubbing. The 15 tracks included in this add-on all come from either battles and fights or clubs and bars (do the Sheperd!)
To put it differently: these tracks do not really mingle well with Stellaris OST. So bust a move, and enjoy the loudness!
Compatibility
– Should be compatible with any other mod (let me know if you have issues)
– Does not deactivate the original soundtrack
– Ironman and achievements compatible
– Supported version: 1.6.* (Adams)
Mod variants
Mass Effect Soundtrack – Epic mix
The "original" mod, the one most people will probably want. Almost every iconic Mass Effect tracks are here.
Mass Effect soundtrack – Atmospheric
Slimmed-down, low-key version of this mod. Removes the most epic (or "grand-standing") tunes, while keeping the more planetary atmospheric tracks. Immersion is a priority here.
Track listing
– Mass Effect 1 –
A Very Dangerous Place
Fatal Confrontation
Final Assault
Virmire Ride
– Mass Effect 2 –
Dark Star
Death from Above (Kasumi – Stolen Memory DLC)
Lower Afterlife
Omega Club
Samara
Tali
The Collector Base
The End Run
– Mass Effect 3 –
Reaper Chase
The Cerberus Plot
The View of Palaven