LEX – Leviathan Events Xtended For Stellaris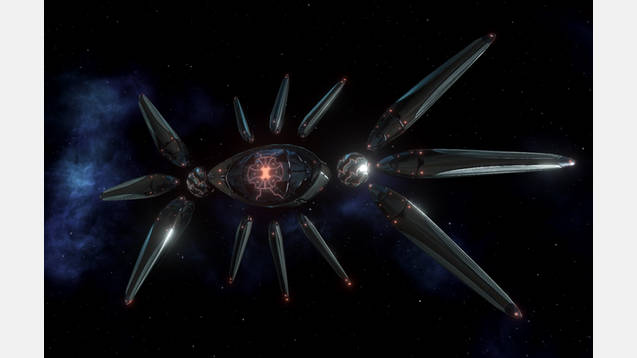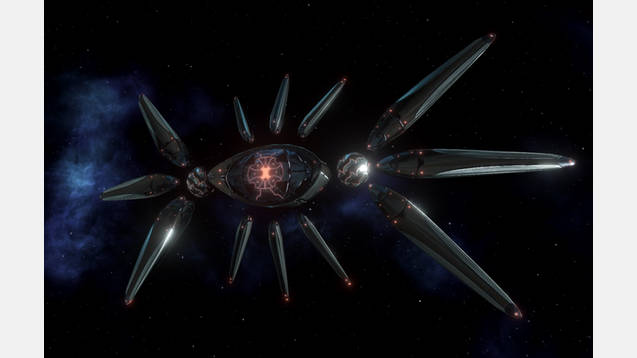 LEX – Leviathan Events Xtended For Stellaris
LEX – Leviathan Events Xtended
is a series of events designed to introduce more large, dangerous and highly rewarding events into the game to allow the player to immerse themselves into the Stellaris universe. The mod contains many custom assets and textures to expand the base games content.
1. These events are designed as late-game content. They are designed to be challenging, but there are means within the mod to give the player an advantage if they can find them.
2. A new savegame is NOT required to access the content, as long as the save file doesn't contain any data from a previous iteration of LEX. In that case there is a high chance of savegame corruption.
3. Compatability with other mods hasn't been extensively tested. And when encountering errors/bugs we ask the players to bear this in mind. As long as a mod doesnt modify vanilla components it should be okay.
Available Content:
Throne Watchers – An abandoned ringworld, guarded by the creations of its former owners.
The Gravekeeper – A derelict spacestation in the midst of an ancient battlefield.
The Garden – A beautiful shielded garden world surrounded by relics of a bygone age.
The Threshold – A forgotten research station in a system covered in an impenetrable fog.
Crossing the Rubicon – Hubris of a long forgotten past.
Contributors
Rubber18 – Russian translation
8igualdos0s – Spanish translation
Feel free to leave feedback in the comments.