Kerbal Space Program Stellaris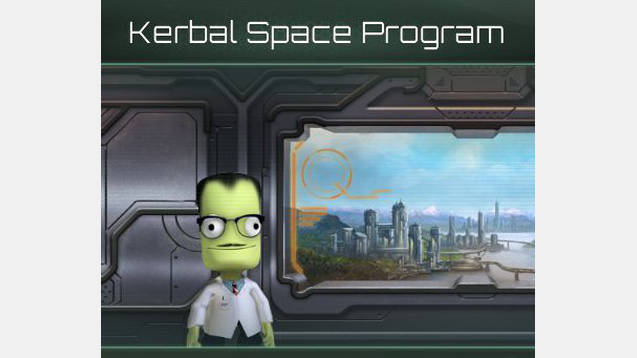 Kerbal Space Program Stellaris
For Stellaris 1.4.x
Conquer the galaxy with the race of green explorers made famous in the game Kerbal Space Program by Squad!
Includes portraits for the Kerbal species, and a recreated Kerbol system. Anomalies based on actual KSP anomalies can also be found, please avoid researching them if you don't want to be spoiled about them.
There is an optional version of the Kerbol system which gives Kerbin 16 tiles instead of 10. This is accessible in the species/empire designer.
Future plans:
– More portraits if possible
– Animated portraits/ship models (would require an artist with more skills than myself ???? )
Suggestions welcome!