Hyrulian Flags Mod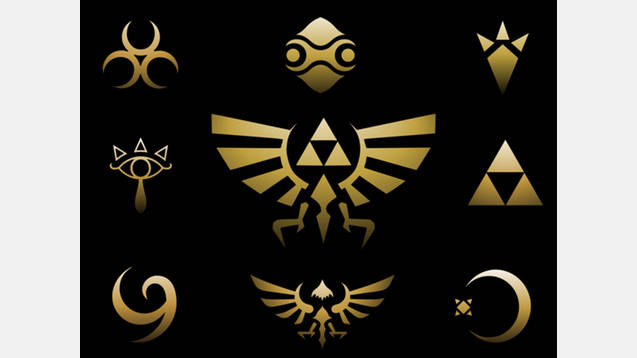 Hyrulian Flags Mod
Hyrulian Flags
just a quick little graphics mod/addition out of one of my favourite game universes, nothing really fancy.. behold my mighty GIMP Skillz ????
Ironman-Achievments compatible. ᕦ໒( ⊡ 益 ⊡ )७ᕤ
For now the flag category is simply namend "Hyrulian" in all official supported languages…
Disabling the Flags for Random NPC Empires:
simply browse through the mod folder and change "random = yes" to "random = no" in usage.txt
Miss or wanna add something? feel free to hit me up ????
Have Fun