Creatures of the Void Variations Stellaris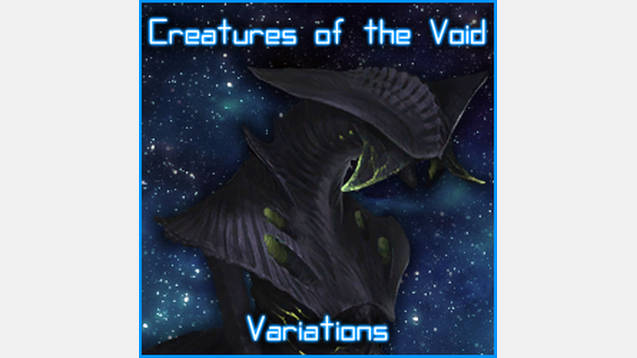 Creatures of the Void Variations Stellaris
Version 1.01
A small mod that adds more color variations to the 5 species from the "Creatures of the Void" DLC.
Those of you who do not own the DLC will recieve no benefit from this mod.
Previously the new species had only 1 color each, and thus I created this mod, but Paradox added their own variations so this mod just adds more now. Neat!
Mod Features:
Adds 3-4 additional color variations to the 5 species from the "Creatures of the Void" DLC
Ironman and Achievement Compatible