Fortress XL Stellaris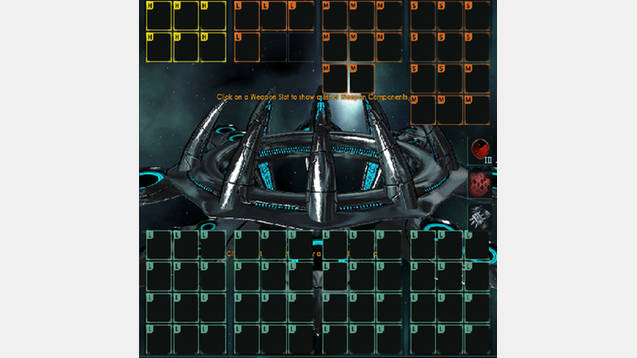 Fortress XL Stellaris
This is a little mod that buffs fortresses (large station) within the game. giving them more guns, more hp and more utility slots, and with the added bonus of having a much lower upkeep cost.
It's great fun for those who seek a longer stretched war over huge frontlines.
Added doublet amount of any type of guns and three times the amount of figthers for fortresses. Also changed the utility, which were before 2 small, 2medium and 2 large, into 12 large utility moduels again for fortresses. And lastly reduced upkeepcost for all types of all military stations to make them basicly cost 25% of what a ship would.
This mod have been updated to work with stellaris game versions up till, not included 1.7.0.
Latest update leaves mod untested, do report any bugs or needs.