FasterShipUpgrade For Stellaris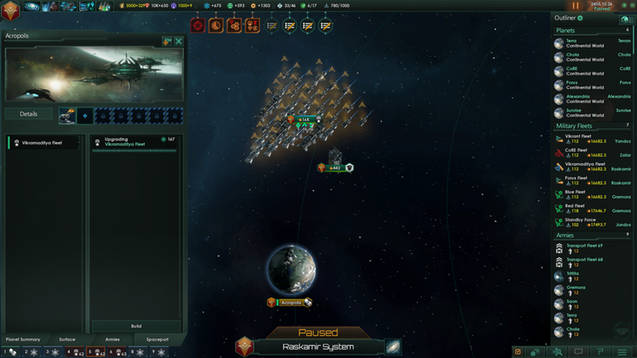 FasterShipUpgrade For Stellaris
If you are like me and think Upgrading Ships takes way too long then this is the mod for you.
Reduces upgrade times exponentially still keeping it somewhat believable.
No more waiting ages for that fleet to come out of repairs on a 10k fleet upgrade times will be somewhere between 160 to 220 sec.
Supported Version:
1.5.1
Ironman Compatible:
No (as it edits the defines.lua)
The following values were changed:
FLEET_UPGRADE_TIME_COST_MULT = 0.75
to
FLEET_UPGRADE_TIME_COST_MULT = 0.1
so basically upgrades are faster now.
Mineral Costs have Increased to compensate and feel more believable and less cheaty.
Change log:
2016-05-23: Added an increase in mineral costs to balance out the decreased upgrade times and also to make it feel not like cheating as before.
Minerals cost increased by 2.5 times
2016-05-27: Updated to 1.1 Beta
2016-06-28: Updated to 1.2
2016-13-12: Updated to 1.4.1
2017-04-11: Updated to 1.5.1
Please Rate if you find this useful so others can find it as well.