Diplomacy Fixes For Stellaris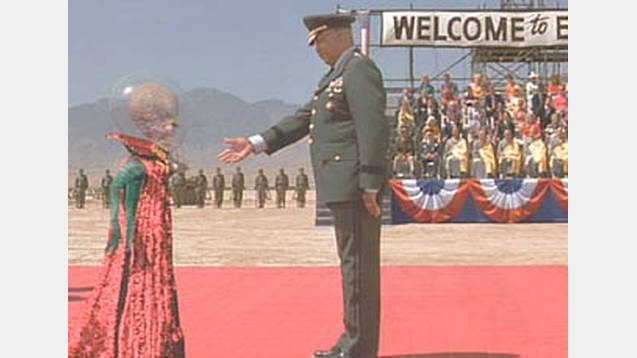 Diplomacy Fixes For Stellaris
This mod fixes some bugs with the new 1.2.* patches.
Some diplomacy options were broken.
Changes:
– Unbreakable defensive pacts (with vassals or tributaries) can now be broken.
– Subject relative power to overlord calculated correctly (strong overlords have subjects with a better opinion, while weak overlords suffer opinion penalties) [1.2.5 just changed some calculations, this mod works around it, but cant fix it fully in this patch] Note that the power relation is calculated between an overlord an all subjects.
– Stop atrocity wargoal gives the influence mentioned in the tooltip
Former fixes now implemented by the Paradox:
– Independence support can now be stopped.
Compatibility:
Should work with all mods. (wich don't change the diplomatic_actions) <– I havent found such a mod yet. ????