Curator Insight-Curator For Stellaris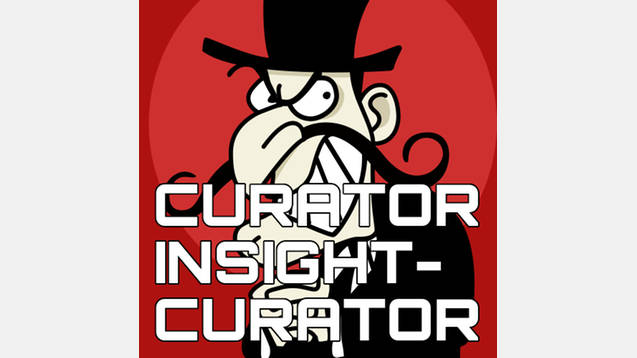 Curator Insight-Curator For Stellaris
Reminds you to trade for Curator Insight when it expires!
I was so annoyed every time I forgot to get the Curator Insight again when it expires, so I figured let me make a mod ????
The addon checks basically every 7 days if:
You have contact with a Curator Enclave
You don't have the Curator Insight buff
You have enough energy to pay for it
The Enclave doesn't hate you
And pops up then.
If you want a mod to remind you of strategic resources or the artist festival, take a look at my Rude Reminder addon.