The Coreborn's Tale Mod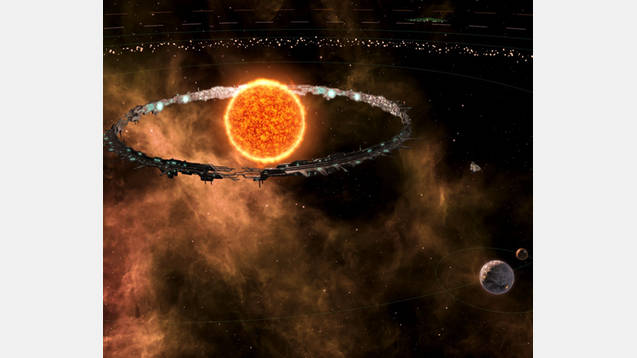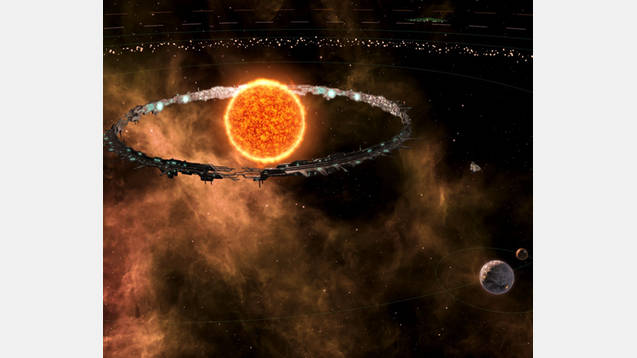 The Coreborn's Tale Mod
This is my attempt at a slightly unique take on the ringworld start option.
Your civilization began deep underground on your homeworld, in the rich biomes that thrived beneath. It wasn't until well past your Digital Age that you finally surfaced for the first time. The world above you was desolate, and it wasn't long before you realized that there once was another species here, that long ago was wiped form existence.
As you quickly started exploring the expanse above, you realilze your star system contains a massive structure. It, too, was also victim to intense bombing, but it seems to have recovered. The maintenance systems of this construct appears to have had a failsafe, clearing the radioactivity off the habitable sectors of the ring, and re-releasing protected specimens of what you can only assume were the reason for the the attack.
Now with these bio-engineered species at your fingertips, you too can exploit them for your own gains…or destroy them to access the vast land and resources for your own people.
Features:
• Tomb World start, with 100% habitability. Your preference is assumed to be the biomes that are in the underground caves
• 4 habitable ringworld sectors, each with a different pre-sentient species, and a unique tile blocker with benefits.
• Barren surrounding systems, at most containing more tomb worlds, further showing the extent of the attack on the ringworld's creators.