Collective Intelligence Traits Mod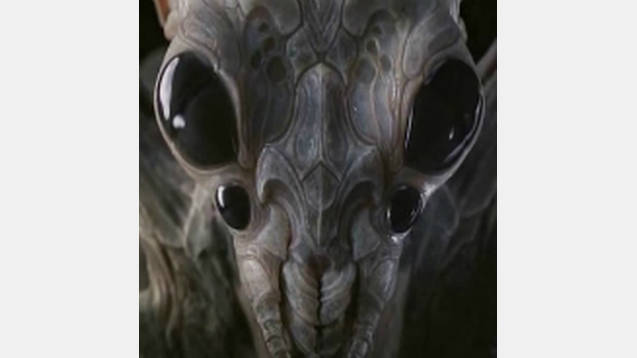 Collective Intelligence Traits Mod
A (for the moment) simple mod that adds two new species traits: Harmonious Coalescence and Hive Mind.
A species that is a Harmonious Coalescence will retain individual identities, but due to the psionic linking their opinions will be much more uniform than in a non-collectivized species, and as a result scientific advance is somewhat slower.
The trait costs 4 points, and reduces ethics divergence by 50% and all science output by 10%.
A Hive Mind is more straightforward: individuals do not exist, and instead single specimens act only as extremities to the will of the collective. Although this means a Hive will have virtually no internal dissent, it also significantly impacts the pace at which science advances as the absence of individuals also makes null the 'market-place of ideas' present in single-minded species.
The trait costs 4 points, reduces ethics divergence by 500% and all science outputs by 25%.
***
I will be steadily tweaking these values based on personal playtesting and feedback from reddit/here. I'm hoping to one day add events or mechanisms to replace the hindered/lacking ethics divergence mechanics, but for now development is being shelved.
Enjoy!
***
Updates:
5/28/16
– Hotfix that removes the happiness bonus from Hive Mind. It negated the debuff to science output.
5/29/16
– Please see changelog for details.
6/6/16
– Changed Hive Mind's science penalty back to 15%. Changed Harmonious Coalescence's penalty back to 5%.
– Fixed localisation. If there are still compatibility issues with other mods, let me know.
8/25/16
– Finally updated to 1.2
– HC now costs 4 trait points (due to Nonadaptive being added). HM gives -500% divergence penalty with a 25% science debuff and HC gives a -50% divergence penalty with a 10% science debuff.