Cheat Gains For Stellaris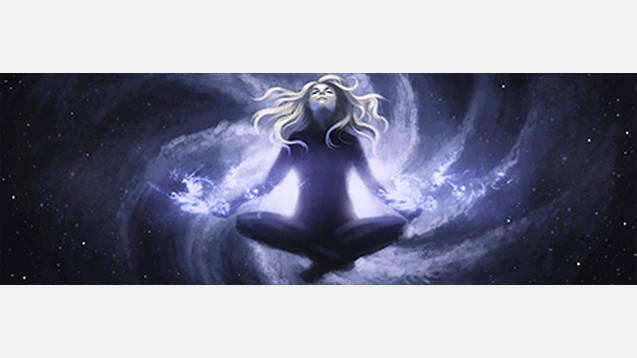 Cheat Gains For Stellaris
ABOUT
Small and simple cheat mod.
Created mainly for myself and as a resource for others that want to play around with things.
Will update from time to time with more stuff but don't expect this to become your 'goto' cheat mod.
GAME VERSION
1.6.x
CURRENT FEATURES
Cheatmenu – accessible by activating corresponding empire edict
Allows toggling beneficial empire-wide modifiers
General
Edict/Leader/Planet Modifiers
Population/Ethics/Slavery/Xeno Modifiers
Scientific
Research Speed Modifiers
Survey Speed/Anomaly Risk Modifiers
Industrial
Resource Production/Storage/Multiplier Modifiers
Robots & Slave Modifiers
Military
Ship Modifiers
Upkeep Modifiers
Army Modifiers
Diplomatic
Trust/Trade/Rivalry Modifiers
Miscellaneous
Construction Time Modifiers
Garrison/Fortification Modifiers
Can grant one time bonuses
Energy/Minerals/Influence
Stored Research
Gives the ability to modify certain aspects of the game:
Species
Immortality Trait
Habitability & Happiness Trait
Planets – Controlled/Owned
Type
Size
Modifiers
Orbital Resources
Government
Faction Endorsment Timer Reset
Shift Ethics
Population
Align to Government
Force Ethics
New end game repeatable technologies
Trait points
Wormholes, Jump/Warp drives – distance, speed
Ship sensor range
More research alternatives
New buildings producing strategic resources
Dark matter
Engos vapor
Lythuric gas
Muutagan crystals
Neutronium ore
Orillium ore
Pitharan dust
Riggan spice
Satramene gas
Teldar crystals
Terraforming gases
Terraforming liquids
XuraGel
Zro
Yurantic crystals
One local resource provided to adjacent tiles
Betharian stone
New spaceport modules
Ethics Shift Speed
Ship Building Speed
Ship Fighting Capabilities
Note: All of the above features are available only to you – AI won't receive them.
COMPATIBILITY
This mod should be compatible with every other mod. If that's not the case…. welp… you're on your own.