Animaris – Anime Conversion Stellaris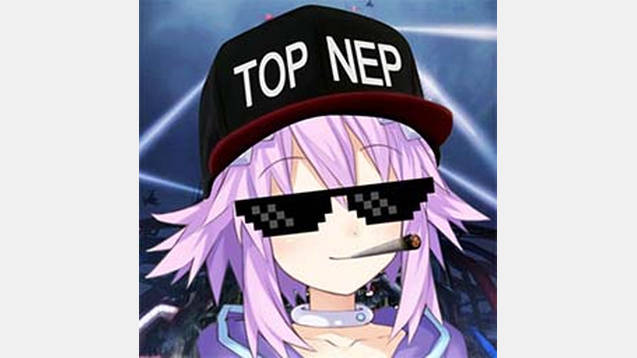 Animaris – Anime Conversion Stellaris
Adds a lot of Anime-stuff to the game for more immersion wiz lotz of waifu characters.
Now 132 new anime characters, 120 females and 12 males, more to follow.
Updated for 1.5.
The Phenotypes are diveded atm in 6 Races, the complete one, a CPU one with Hyperdimension Neptunia Characters, a "Moe" one and a "Serious" one, with darker, less moer characters. Additionaly theres a female only and a male only race.
Theres a new Waifu Race, so it shouldnt be so overloaded anymore.
The Character-Images are now diveded between males and females.
And also theres are two Name list with anime names and series names for Characters,fleets and more.(should be free of "?" now)
Also there are 14 flags from Code Geass, Evangelion, Hellsing and various other, more to follow.
Includes 14 Soundtracks fromSteins'Gate, Death note, MSMM and No Game no life.
Should be compatible with most mods.
If you have any suggestion for what this mod is missing, feel free to mention those.