40K: Twilight of the Imperium Portraits Mod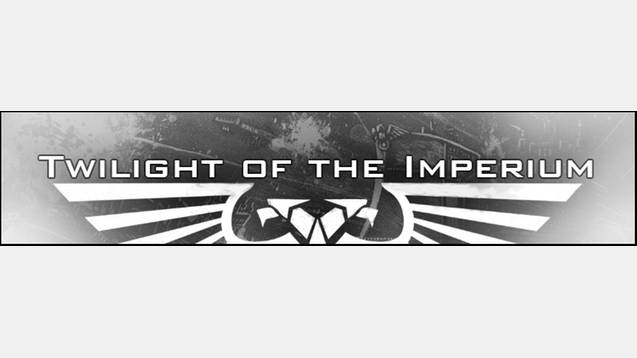 40K: Twilight of the Imperium Portraits Mod
This is compatible with the Twilight of the Imperium Music Mod, and certain other types of graphical mods. This makes it so that you are capable of playing with the 40K portraits, and namelists from Twilight of the Imperium alongside the base races of Stellaris.
This mod already includes the namelist mod.
Mods that are compatible with this sub-mod: Music.
Requires: Nothing
Compatible with 1.3.x