Warframe Emblems Mod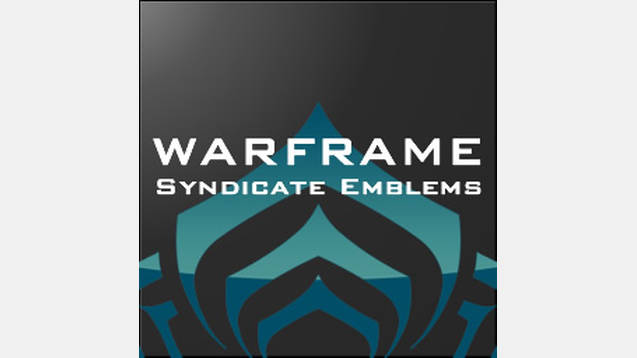 Warframe Emblems Mod
A collection of syndicate emblems (and a few extras) from the game Warframe. Some are a little busy but are included for completion sake.
Missing emblems will be added eventually (any time between now and the heat death of the universe).
—
Note: Periodically I will remove old comments with regard to updates (as well as my responses to them). This is not to say that I do not appreciate the notification, I very much do appreciate it. I just like to keep things neat and tidy.