Xenomorph Mod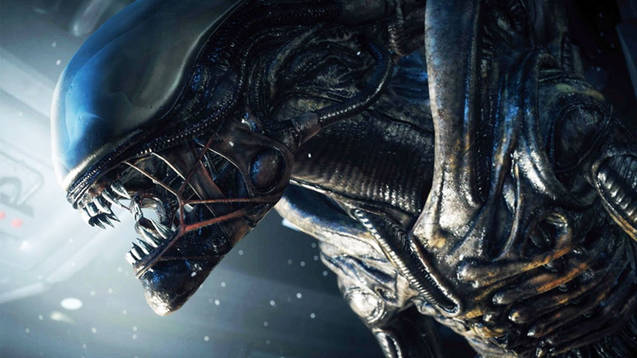 Xenomorph Mod
Want to command the deadly xenomorph? Well this is your chance. With my first mod ever I have tryed my best to create the deadly xenomorph from lv-426. These aliens are some of the deadliest in the scifi universe. These traits are not final and I'm open to feedback for improving balance.
This mod Includes a custom goverment and advanced goverment. Custom saved race the xenomorph and starter system. Custom xenomorph based armies and attachments. I tryed my best to make the armies xenomorph specific but it seems to be impossible, so any race will be able to research these deadly armies at this time. And finally custom traits for the xenomorph.
I will still be looking into a way to making the xenomorph armies race specific but from what I can find online it seems like it's not plausible. If you know how please send me a message. Also if you don't want the armies included and just want the race please let me know. I can upload a seperate mod just for the xenomorph race.
Thanks for Downloading and I hope you enjoy the mod!
I also plan on working on some other races. Such as some Warhammer 40k races, and just some custom traits that don't go with races but just for download on their own.
——————————————
Also if you are looking for some music to go with slaugthering the universe as xenomorph check out this mod here. From max-tex. Some music from the movies and avp series.
http://steamcommunity.com/sharedfiles/filedetails/?id=765416503&searchtext=