XC – Survey and Analysis For Stellaris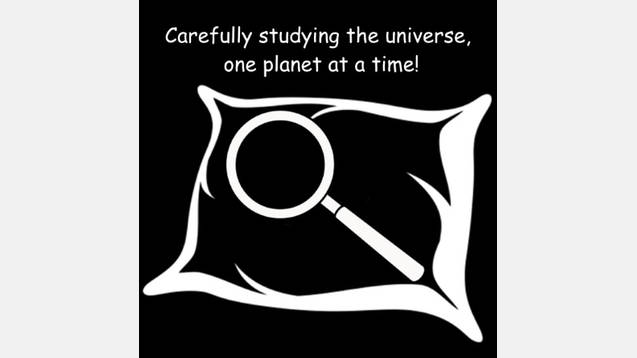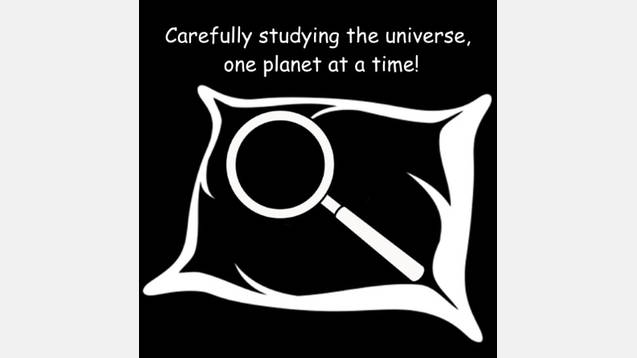 XC – Survey and Analysis For Stellaris
Adds two new empire edicts that increase your chances of finding anomalies, and successfully researching them.
Intense Scrutinty – Double the Chance to Find an Anomaly, takes twice as long to survey.
Super Careful – Reduces the fail chance for anomalies by 25%, anomailes take twice as long to research.
These edicts are unlocked immediately, allowing everyone to use them right away, when they actually matter. They are nice, but not overpowered due to the influence cost to maintain them.
Compatability: Should be compatable with everytyhing.
Issues: I had to use a "Dirty" work around to actually make this work properly, as such the events are constantly checking their validity. This "may" cause slow downs, more testing will determine if this is an issue. Also, it "may" be possible using some trick I didn't think of to keep the leader enhancements in place even after the edicts have been turned off.