XC – Population Control Stellaris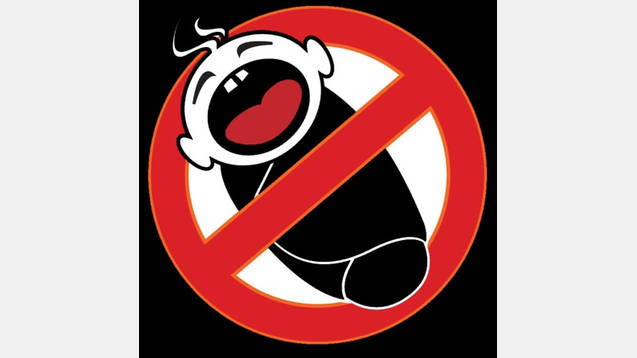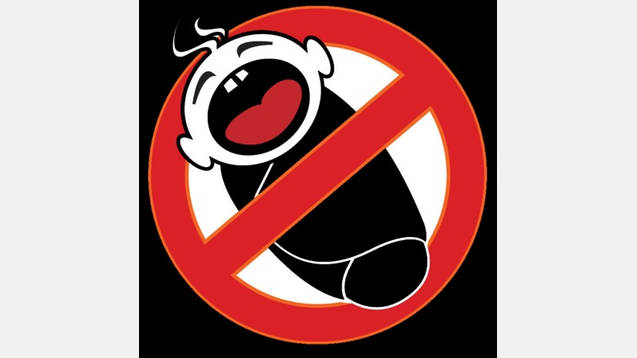 XC – Population Control Stellaris
Adds a species trait that you can use to make a species stop reproducing and eventually die off.
Tired of Purging Pops? Sick of being forced to be collective to get rid of some species you dont want? Just want to be a one species purist? Then this is the mod for you!
Features Include:
Trait Infertile – Adds a 1000% Growth Penalty to the species
Trait Infertile – Adds a 25% happiness penalty to species
Event Death – Dynamicly determined population death rate based on the current number of pops with infertile on a planet. (death rate is the inverse of the population growth rate, meaning the more pops there are the longer it takes for them to die off)
Compatability:
Should be compatable with evertying
Balance Reasoning:
I decided that no one likes being make infertile, so I used the "Purge" happiness penalty as the basis for the happiness penalty. The time to die was calculated using the formula for growth and is set dynamicly per planet. Your pops CAN still reproduce, just at an incredibly slow rate, and they die off faster then they can breed. However, you can speed up this process by "Starving" them so they stop breeding altogether.