Vassals Love Powerful Overlords Stellaris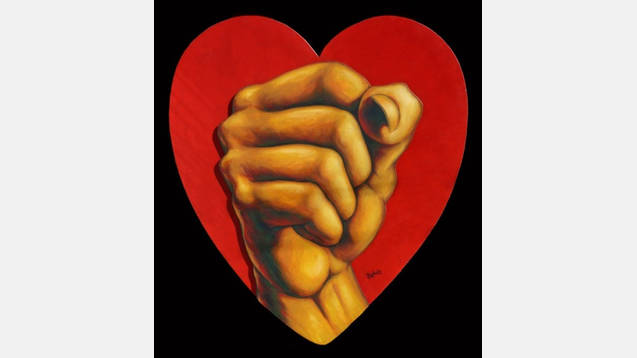 Vassals Love Powerful Overlords Stellaris
This mod changes the behaviour of your vassals.
– Instead of hating you if you are more powerful, they love you instead!
– If you get weaker than your vassals they will start hating you.
– They love their overlord more than their fellow vassal cousins.
– If you forced an empire to be your vassal, they will hate you more with a slower decay.
This mod redefines a few opinion modifiers in:
common/opinion_modifiers/00_opinion_modifiers.txt
It does not replace the vanilla file.