Useful Opinion For Stellaris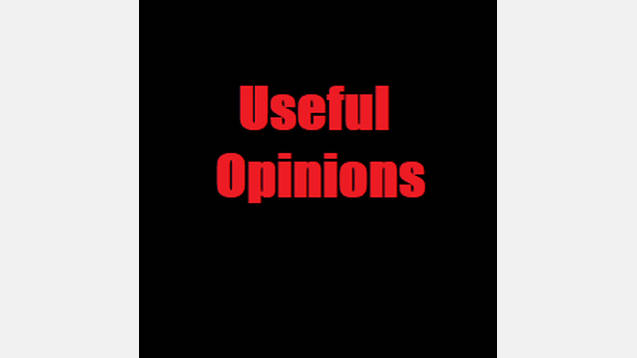 Useful Opinion For Stellaris
Increases the effectiveness of Opinion on several diplomatic agreements. I found it strange that if a country had a massive +200 opinion of me, it would only result in a measly +20 to him joining my federation, when -50 is the base number you have to overcome. So, I've changed the effect of opinion on acceptance to Federation invitations, Non-Agression invitations and Defensive pact invitations as follows:
Federation Invitation: 10% -> 20%
Non-Aggression Invitation 20% -> 30%
Defensive Pact Invitation 20% -> 30%
These changes allow players to be more proactive when engaging in diplomacy, rather then relying on the chance of spawning near an empire that has the exact same ethics as me and also arbitrarily likes me.