Traits Unlimited [Event Based] For Stellaris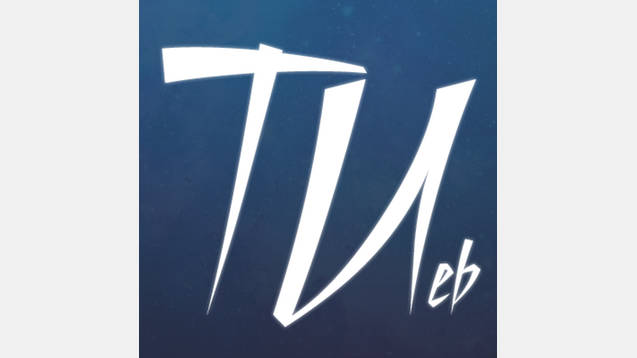 Traits Unlimited [Event Based] For Stellaris
This small 'mod' (if you can even call it that) gives you the ability to pick an unlimited amount of traits and allows you to pick all traits simultaneously, even if they're opposite.
I've released this version as a seperate mod because it uses events instead of a more polished system, this is just a quick fix for the hotfix released recently that broke my original mod.
This version also doesn't suffer from the AI getting the same bonuses as you, meaning you can now leave the mod enabled all the time.
***TL;DR***
Enable the mod, start a game with any empire, press "Begin" and you'll get a series of events allowing you to add any trait you wish.